For many years, there has been a divide between conventional medicine and the holistic approach of age old medical methods. Modern medicine offers many techniques that are both useful and important, but it cannot provide perfect health without relying on the holistic approach of alternative medicine, which treats the human body as a whole, as a microcosm of a macrocosm.
Alternative medicine, in turn, has much to gain through modern inventions and discoveries. In fact, we are now on the verge of an entirely new approach to medicine: scientific knowledge can rely upon the knowledge that people have used for thousands of years.
Dr. Nonna Brenner has applied her endless knowledge of holistic medicine to craft the most natural and unique Healing Remedies. Our body is complex but these wholly natural and powerfully functional remedies are made to maintain our body in a perfect state of health.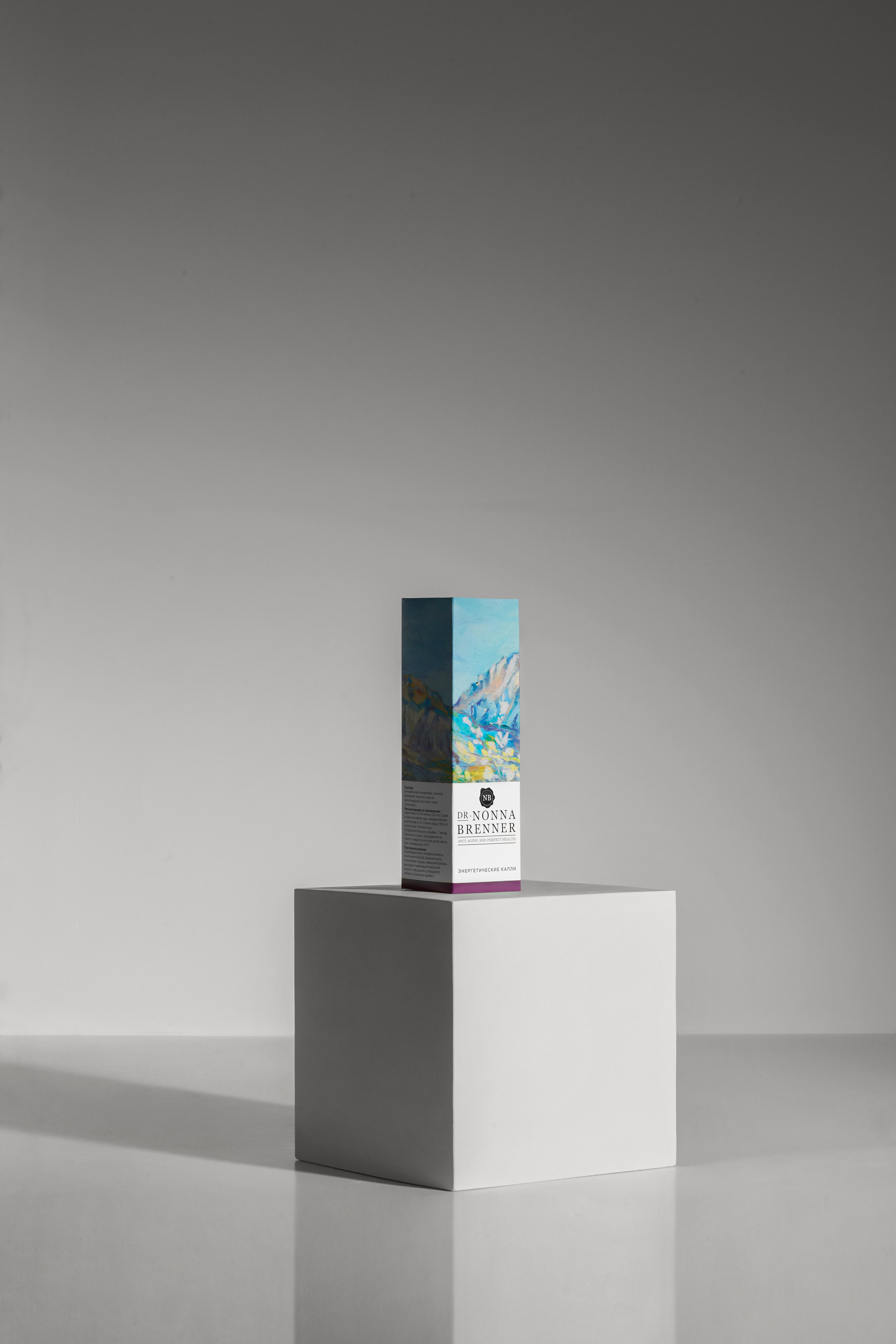 Increases energy supply to cells. Helps to strengthen blood vessels and muscle tissue and improves heart activity. Stimulates the flow of oxygen in the blood improving supply to the body's organs.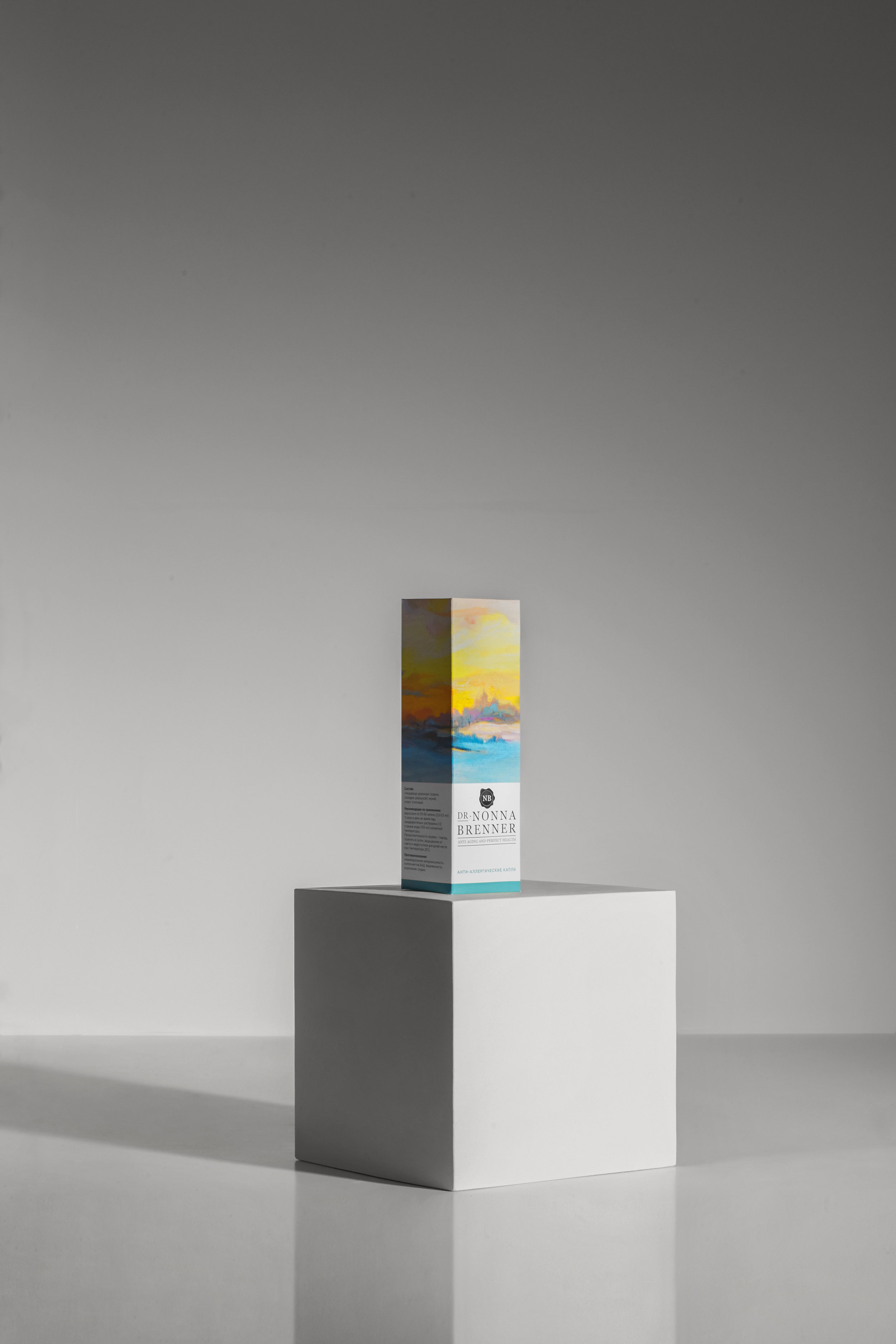 For a healthy immune system and a reduction in allergic reactions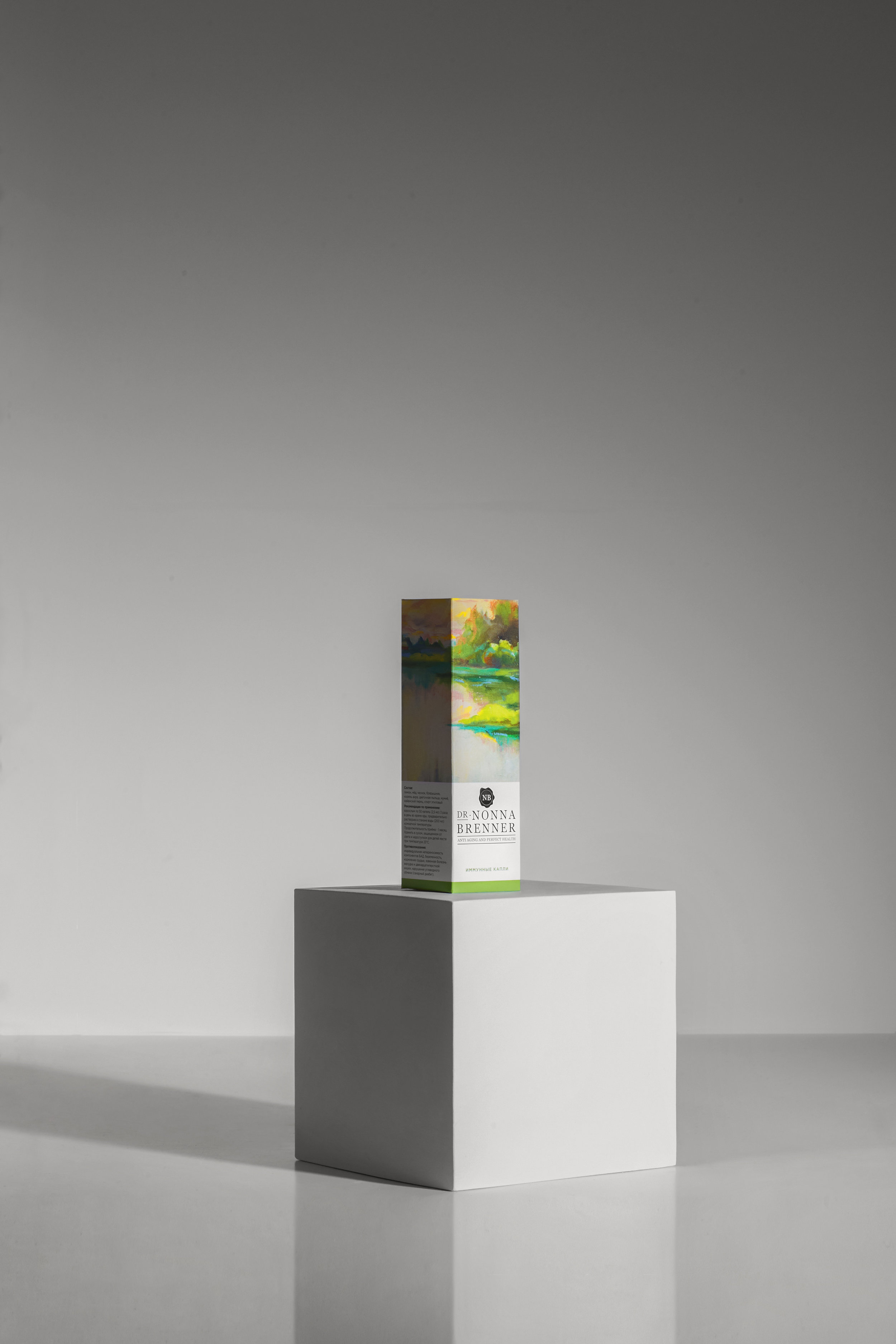 Improves the immune system. Support the immune function and prevents diseases. Accompanies the healing process, restoring the body after taking antibiotics.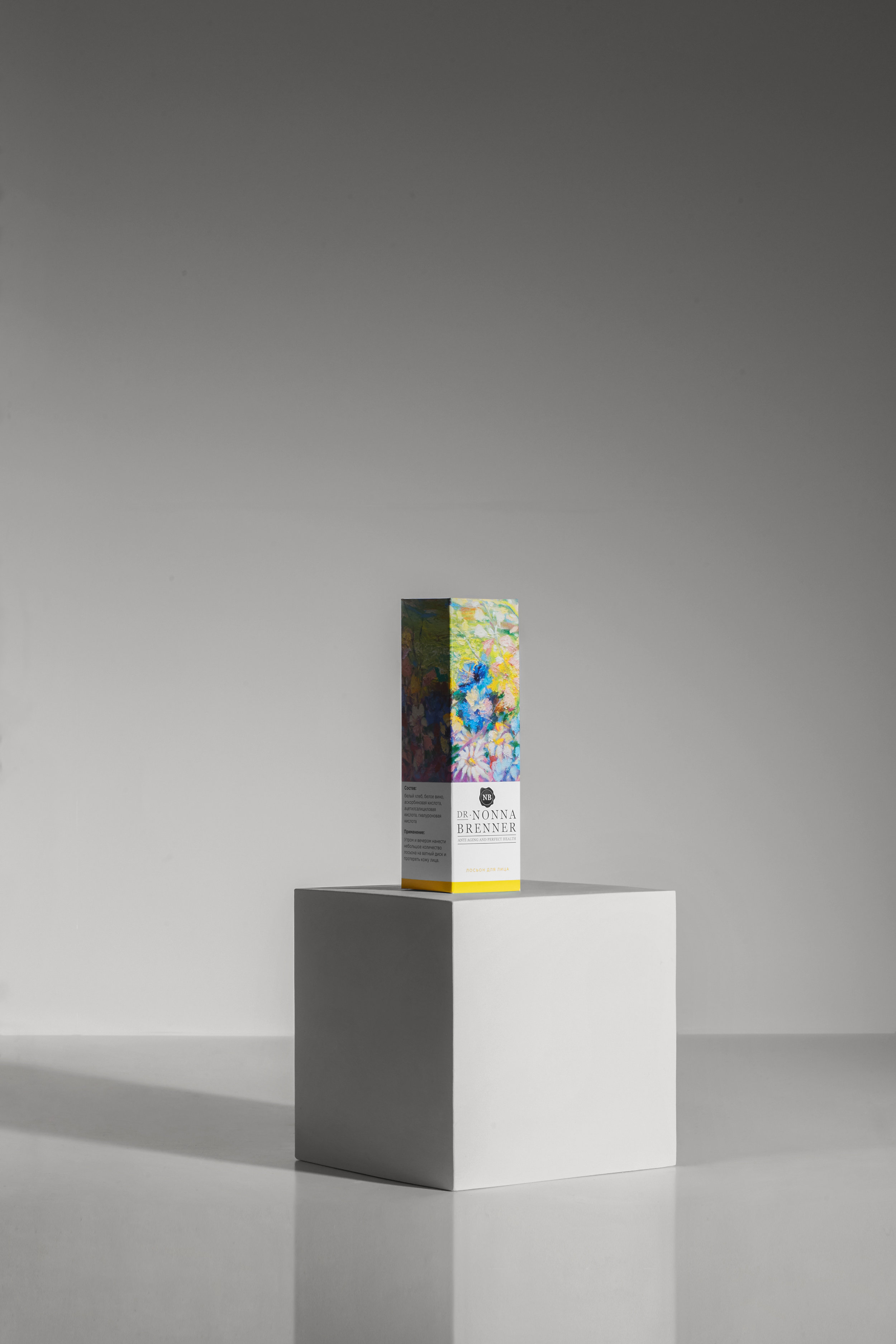 Smooths wrinkles, cleans and moisturizes facial skin